I help women who seem to do it all actually feel like they can do it all.
I provide psychotherapy for different struggles New York women face including trauma, low self-esteem, anxiety, depression, shame, and relational issues. My work places an emphasis on both practical tools as well as attention to deeper wounds and emotions.
My goal is to help women take control of their life's narrative and cultivate a greater sense of agency in their lives.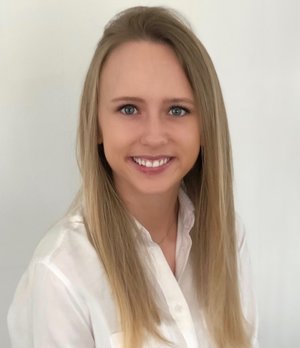 Do you feel stuck? Do you find yourself repeating the same patterns of behavior, even when those behaviors are no longer serving you? Are you struggling with feelings of anxiety, depression, or inadequacy?
I offer a space in which you can journey inward and learn new ways to cope. Together, we can work to heal past wounds and better navigate unfulfilling and unsatisfying personal relationships in your life.
AREAS OF PRACTICE
Depression and mood disorders

Eating disorders, binge eating, emotional eating and body image issues

Feelings of "unworthy" or "not enough"

Struggles with "Imposter Syndrome"

Phase of life and life transition issues

Sexual and relationship issues

Childhood & developmental trauma, complex PTSD

Sexual assault and non-consensual sexual experiences

Self-defeating and self-sabotaging behaviors

Self-esteem issues, negative self-concept

Career and creativity issues, work-life balance

Life purpose, existential and spiritual growth
Ready to take the next step? Schedule a free phone consultation now.